Dublin, Ohio
New Albany, Ohio
Gahanna, Ohio
Hillard, Ohio
Columbus, Ohio
Powell, Ohio
Sunbury, Ohio
Upper Arlington, Ohio
Worthington, Ohio
Testimonials
Customer Reviews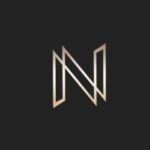 These guys are on it. Quality, skilled craftsmanship and talented designers. They understood the requirements and brought lots of ideas to the table. Highly Recommend!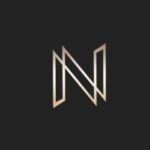 I couldn't believe my eyes when I saw the final layout of the room! They understood perfectly what I wanted in my room and brought my vision to life.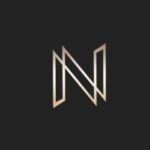 I was in amazement when I saw the bathroom for the first time. Nova is awesome!