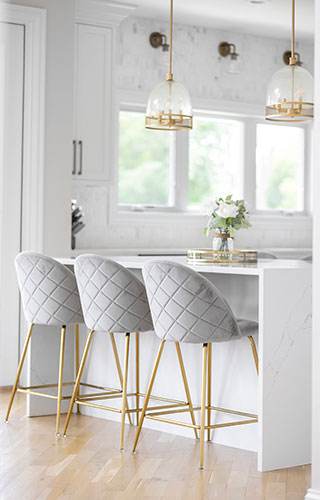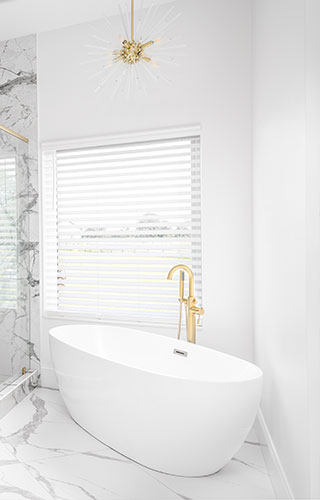 About Our Team
The Team That Gets It Done
Nova Design Build is a full-service Design, Build, and Home Remodeling Company in Columbus, Ohio. We focus on the entire house as a whole and design and build you a unified design throughout. From bathrooms to kitchens, basements to custom cabinetries we can handle any home remodeling project. Built ins, room additions or outside decks and patios? We can do it all. We are the team that gets it done! We would love to partner with you to start your next home remodeling project.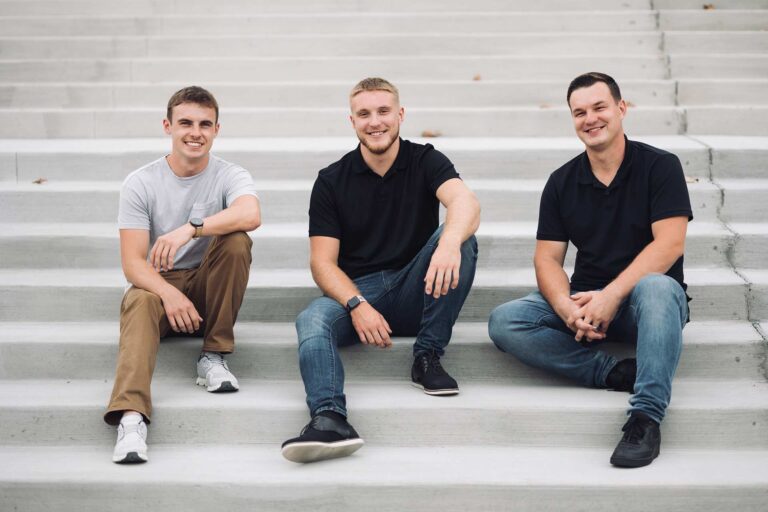 We provide excellence in all that we do
Get The Job Done Right The First Time
Our mission at Nova Design Build is to create a lasting impression on your home. We are committed to providing you with the best possible service and value. We strive to get the job done right the first time.
Quality
We will always do our best to ensure you're 100% satisfied with our artistry, materials, and services.
Communication
We will update you on every step of the process so that you know exactly what to expect from us.
Unique Designs
Custom designs for you so that it fits perfectly into your existing style or something entirely new.
Efficiency
Each project finished on time and on budget without sacrificing quality or safety standards.
Our Team
Meet Our Leadership Team
Next Steps
Starting With A Conversation
Let's discuss your home renovation project timelines & budget expectations. We listen carefully to what you want, then design something that exceeds expectations and fits within your budget. We'll work closely with you during every step of the process—from planning to completion—so that you always feel like a part of the team.
We value long-term relationships with our clients and love seeing them enjoy the design of our whole house remodeling services.
Schedule an appointment with the expert remodelers at Nova Design Build today and let's get started.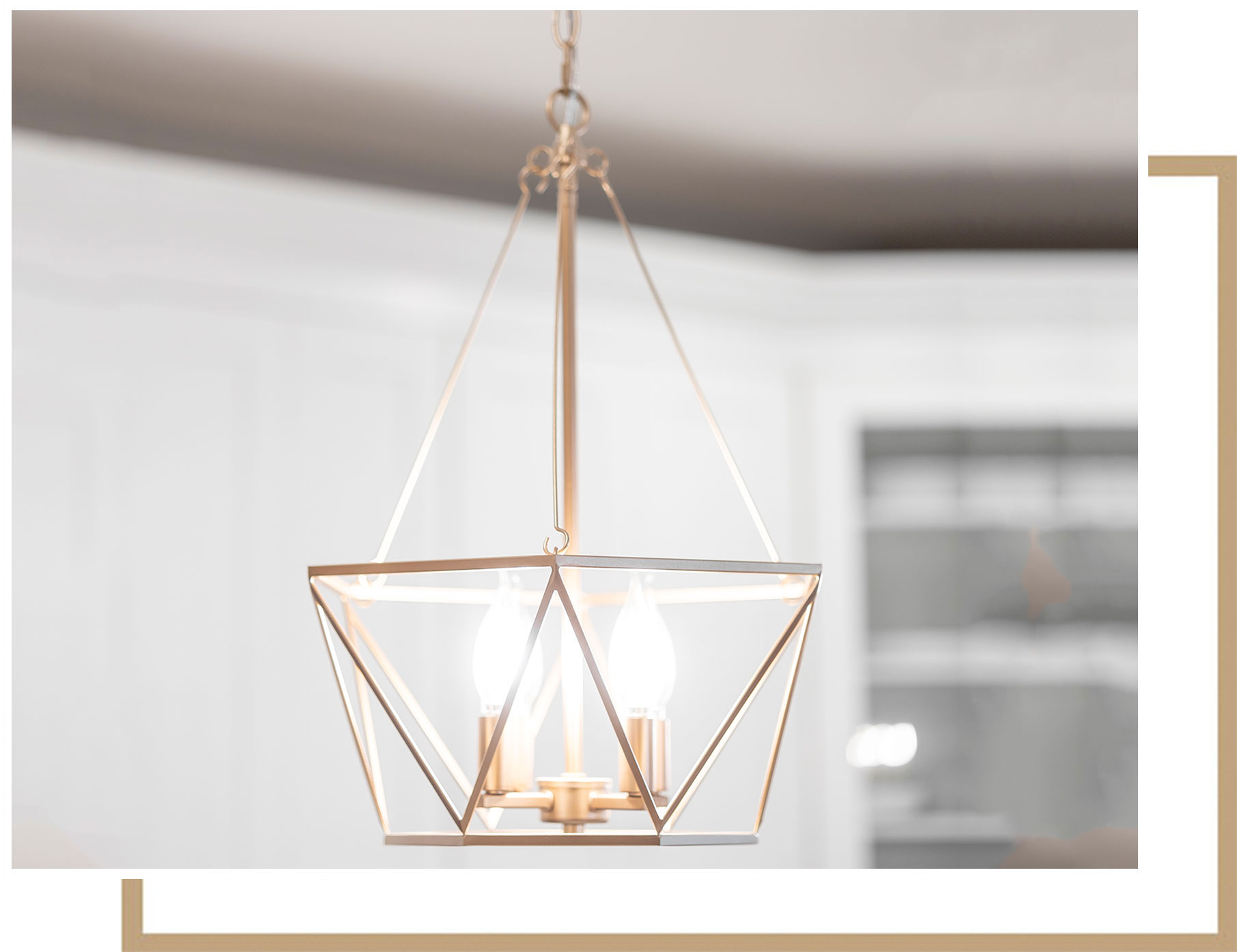 Testimonials
Customer Reviews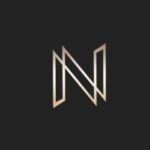 These guys are on it. Quality, skilled craftsmanship and talented designers. They understood the requirements and brought lots of ideas to the table. Highly Recommend!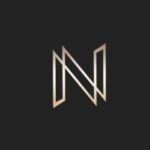 I couldn't believe my eyes when I saw the final layout of the room! They understood perfectly what I wanted in my room and brought my vision to life.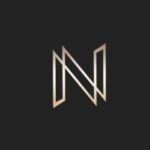 I was in amazement when I saw the bathroom for the first time. Nova is awesome!