Kitchen Remodeling
They say the kitchen is the heart of your home, let us help bring your heart into your kitchen.
Nova Design Build is passionate about creating beautiful, lasting kitchens because they make a home a home. When you have us in your home, we strive for excellence, not profit margins. We know all kitchens are different, and we aim to give our customers the perfect kitchen they have always dreamed of.
Bathroom Remodeling
Every morning starts and every night ends in the bathroom. Start your day off right in a bathroom of your dreams. We specialize in taking outdated bathrooms and transforming them into a space of your own style and needs.
Basement Remodeling
Sometimes, when people decide to have a basement renovation, they spend months looking for the right builder. And finding the right builder often eludes them. When facing a project like this, you want to know you can trust your contractor, and contractors don't come more trustworthy than Nova Design Build.
At Nova Design Build, we pride ourselves on being dependable and affordable. Together, we'll work through your needs for your basement remodeling Columbus, Ohio. We will guide you through the stages of home design & renovation while keeping your budget in mind and respecting your timeline. When we've finished your basement, you will have a space you can be proud of.
Custom Cabinetry
Customized, handcrafted cabinetry is a unique way to improve your home. Whether it's custom built ins in your mudroom for your kids to hang their backpacks, or a simple bookshelf to hold all of your stories. When you choose Nova, you are choosing to work with experts who pay attention to the details. We will measure your space, help you determine which types of custom cabinetry best suit your needs and tastes, and help bring your dream space to life. Because we're committed to building a solid relationship with every client we serve, we can guarantee that our custom cabinetry will last.
Living Room
Living room remodeling can be a pain. It's not just because of the trouble of finding the right company for your needs. One of the worst parts about living room remodeling Columbus Ohio is dealing with an unprofessional contractor who doesn't respect your time or budget.
With us, that's a thing of the past. Our professionals will provide you with professional advice, exceptional service, and competitive pricing. Our approach to living room design & renovation in Columbus, Ohio, is customer-oriented and customer-driven. We believe in building trust among all parties involved with your living room remodeling project. Our expertise also means we save you time and money without sacrificing quality for the price.
Room Additions
Nothing short of perfection for the Nova Design Build team. That's why when you choose us as your room addition contractor, you'll be sure that our team will be meticulous and flawless with your project.
Why settle for less than the best in your room additions project? No matter how big or small your project is, the Nova Design Build experts have got you covered. We're committed to delivering high-quality solutions to complete your project on time, on budget, and with a smile.
Decks and Patios
Decks and patios are more than just a place to hang out. They add value to your home, improving its resale potential and price in the long run. Getting the structure right, the flooring flat, and the finishing choices right is very important. The simple task of erecting a deck can be fraught with pitfalls.
Do you want to spend your weekends with a cold drink on your patio? Or would you prefer to chill with your family? We'd wager you want a hassle-free home renovation process. Nova Design Builds offers expert advice at every design stage, from structural design to aesthetic styling. Our services operate under strict codes of ethics and are built on 20 years of reliable experience and expertise.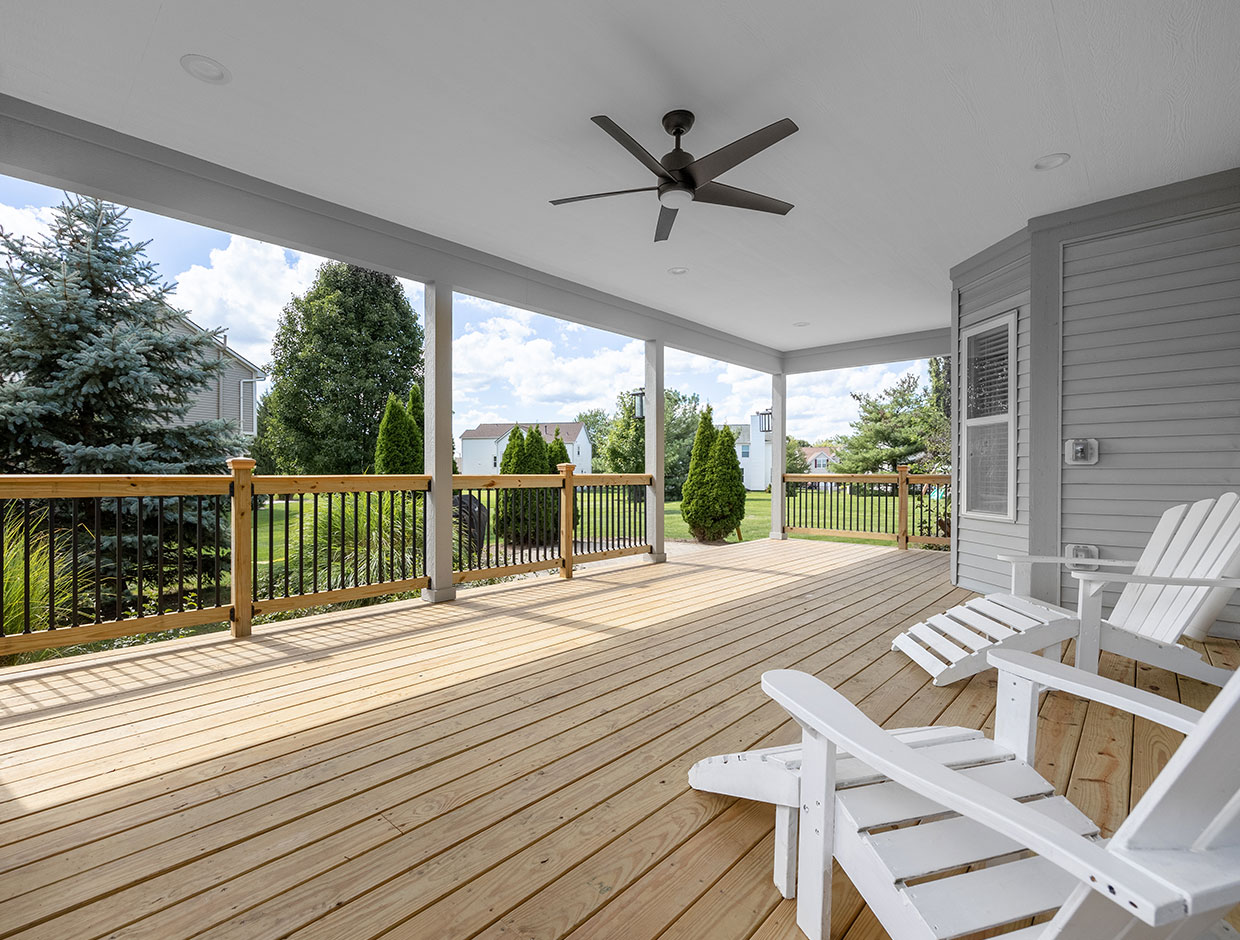 What are the top three things you should look for in a contractor?
A great contractor can make all the difference in your whole house remodeling Columbus Ohio project. They will take your ideas and turn them into reality while keeping you informed along the way.
But how do you choose a good contractor? Knowing who to trust with your house renovation & design can be challenging with so many choices. Here are three things you should look for when selecting a contractor:
This is the most important thing to look for in a contractor. A good contractor will answer your questions, provide you with estimates, and stay in touch with you throughout the project. They will also be honest with you about their expertise and recommendations.
This includes experience with home remodeling projects and the specific type of project you need. Experienced contractors are more likely to give accurate estimates and complete your project without problems or delays. They also know how to work with local building codes, zoning ordinances, and other regulations.
When interviewing contractors, ask them for at least three references or past customers who you can speak with directly about the quality of their work. This will give you an idea of what kind of service you can expect from them if they're hired for your Columbus home remodeling project. It's also essential to check whether those references are current customers. Some contractors may simply provide "fake" references to make themselves look good.
Testimonials
Customer Reviews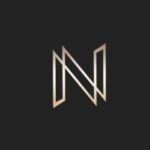 These guys are on it. Quality, skilled craftsmanship and talented designers. They understood the requirements and brought lots of ideas to the table. Highly Recommend!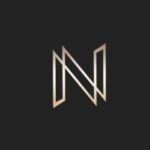 I couldn't believe my eyes when I saw the final layout of the room! They understood perfectly what I wanted in my room and brought my vision to life.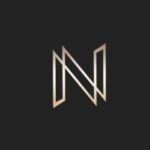 I was in amazement when I saw the bathroom for the first time. Nova is awesome!