Kitchen Remodeling
They say the kitchen is the heart of your home, let us help bring your heart into your kitchen.
Nova Design Build is passionate about creating beautiful, lasting kitchens because they make a house a home. When you have us in your home, we strive for excellence, not profit margins. We know all kitchens are different, and we aim to give our customers the perfect kitchen they have always dreamed of.
Request An Estimate
Get in touch with our team to get your kitchen remodeling project started today so you can cook with elegance.
What are the top three things you should look for in a contractor?
A great contractor can make all the difference in your whole house remodeling Columbus Ohio project. They will take your ideas and turn them into reality while keeping you informed along the way.
But how do you choose a good contractor? Knowing who to trust with your house renovation & design can be challenging with so many choices. Here are three things you should look for when selecting a contractor:
This is the most important thing to look for in a contractor. A good contractor will answer your questions, provide you with estimates, and stay in touch with you throughout the project. They will also be honest with you about their expertise and recommendations.
This includes experience with home remodeling projects and the specific type of project you need. Experienced contractors are more likely to give accurate estimates and complete your project without problems or delays. They also know how to work with local building codes, zoning ordinances, and other regulations.
When interviewing contractors, ask them for at least three references or past customers who you can speak with directly about the quality of their work. This will give you an idea of what kind of service you can expect from them if they're hired for your Columbus home remodeling project. It's also essential to check whether those references are current customers. Some contractors may simply provide "fake" references to make themselves look good.
Testimonials
Customer Reviews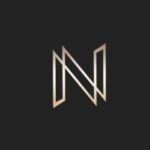 These guys are on it. Quality, skilled craftsmanship and talented designers. They understood the requirements and brought lots of ideas to the table. Highly Recommend!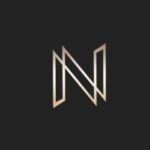 I couldn't believe my eyes when I saw the final layout of the room! They understood perfectly what I wanted in my room and brought my vision to life.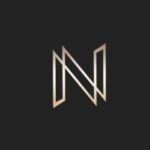 I was in amazement when I saw the bathroom for the first time. Nova is awesome!